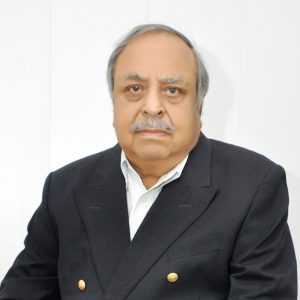 Ijaz Hameed is Chairman/Director of Service Industries Textiles Limited, has over 38 years of diversified professional experience in various sectors and is currently chairing the Board with his visionary leadership and vast experience.
He served on the Board of various organizations like Service Fabrics Ltd, Prime Dairies Limited, Delta Garments Limited, and Service Industries Limited.
He holds BBA degree from Indiana University USA.